Leave us your suggestions and we'll do our best to put them in action!
What functions would you like to implement in your business?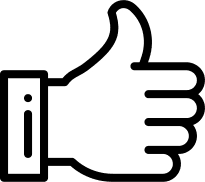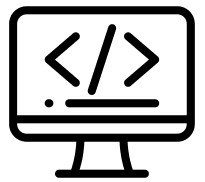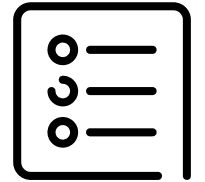 Get a ready application, fully set and arranged to work
Give us 21 days to develop an app
Contact TIMESGET managers to discuss the preliminaries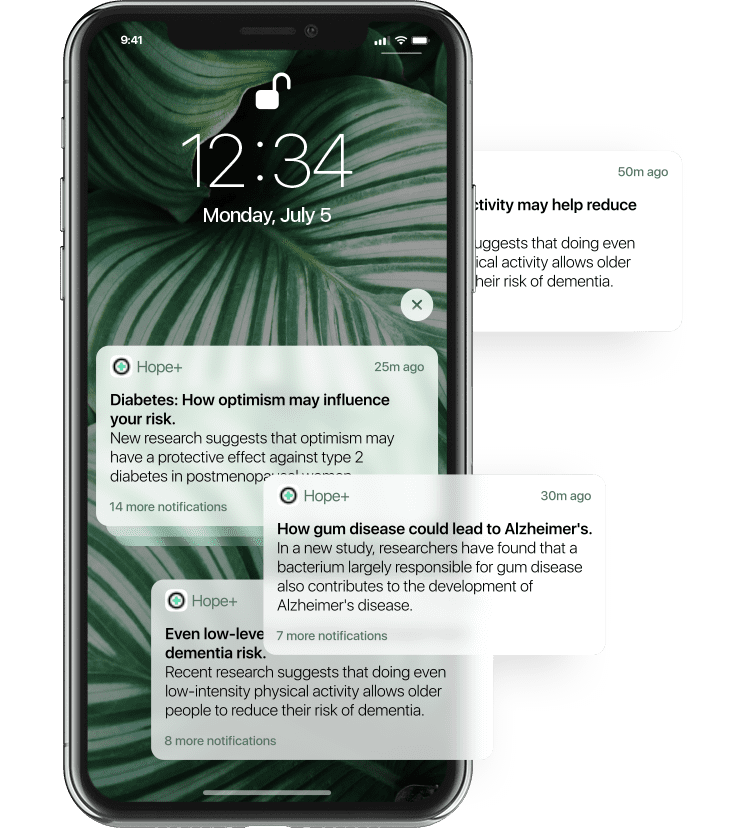 Push messages and notifications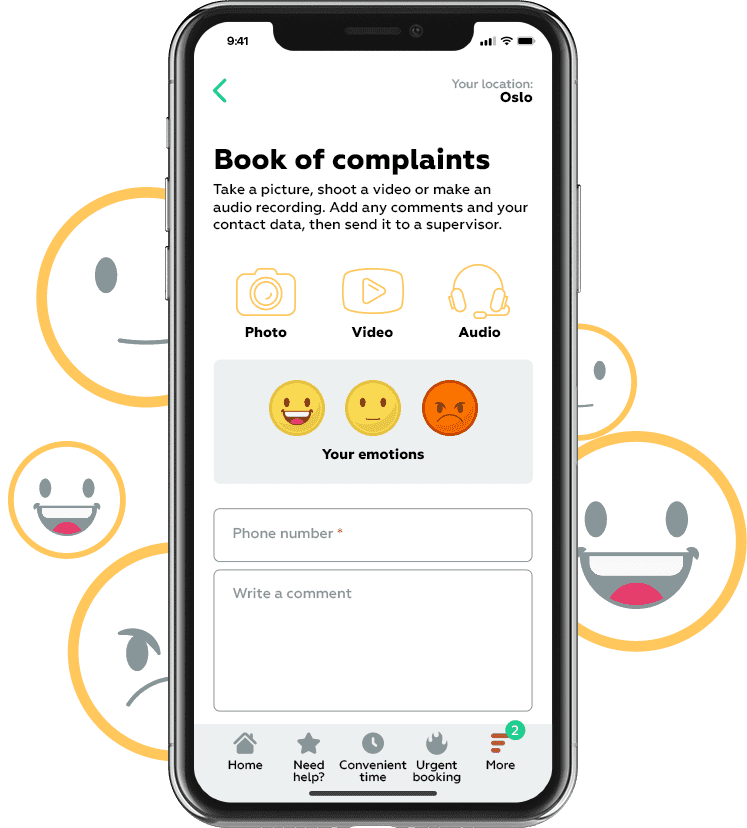 In the app your customers will also leave reviews, compaints, or suggestions about your service. Moreover, we've launched a feature of reporting photo/video/audio miscommunications, and, vice versa, feedback on valuable assets and nice surprises that customers might have come across. This review is sent to a chief executive, which is likely to resolve any issue in shortest time!
A full-fledged app creation

Drawing your personal brand design

Max number of functions (read below)

Publications in AppStore and PlayMarket

Support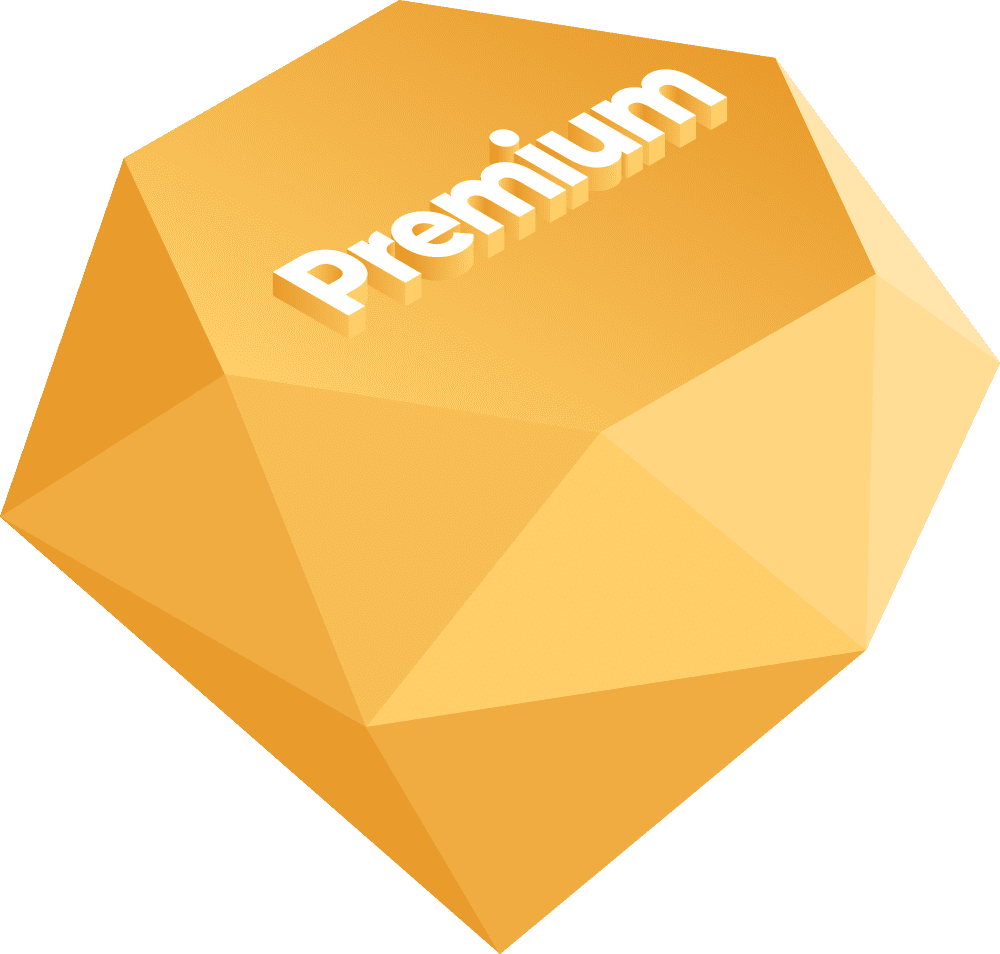 You can contact us by filling in the following form: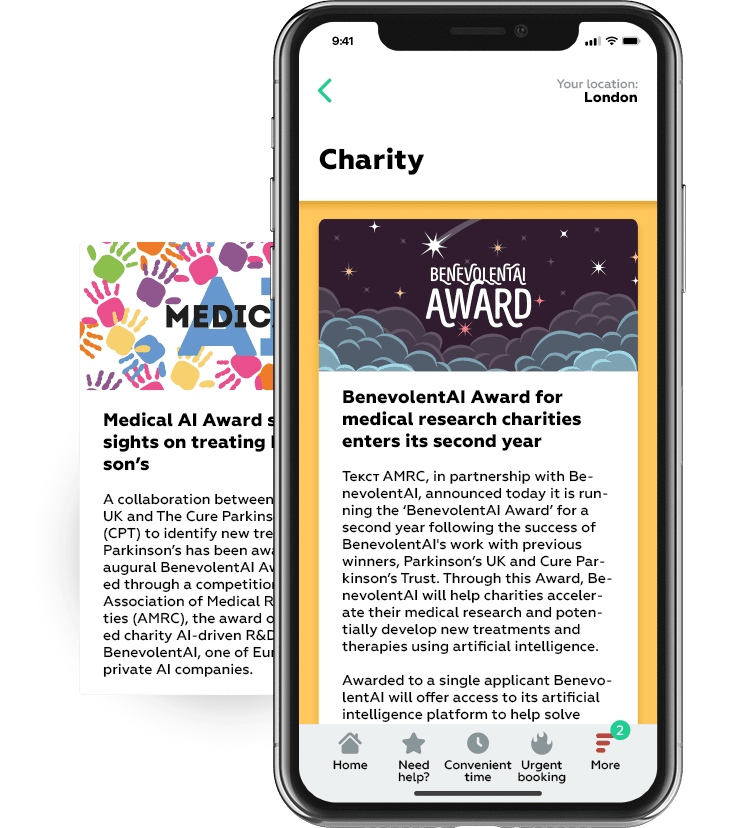 TIMESGET is a company, dedicated to developing applications for all types of businesses, requiring making appointments. These include clinics and medical centres, beauty salons, car services and car washes, fitness industry, vet clinics, educational institutions, tutors and others.

Due to our niche specialization we have identified several fundamental functions, which these businesses crave. Now companies do not have construct overly global tasks and pay incredible amounts of money for it! In TIMESGET we have presented a-must features, having thus built a universal app.

Cost of such an app is on average 4 times lower; at the same time app is designed in your personal design and it has essential functions. These functions will satisfy 98% of aforementioned businesses, which makes our solution unique both in its functionality and pricing.

With the view of expandind its functions we've also created a record of improvements. It contains many additional functions, which enterpreneurs will add to their applications for a modest price. Thus, step by step you'll be able to purchase all the necessary extensions for profitable prices. This result has been achieved primarily due to a great demand and niche specialisation!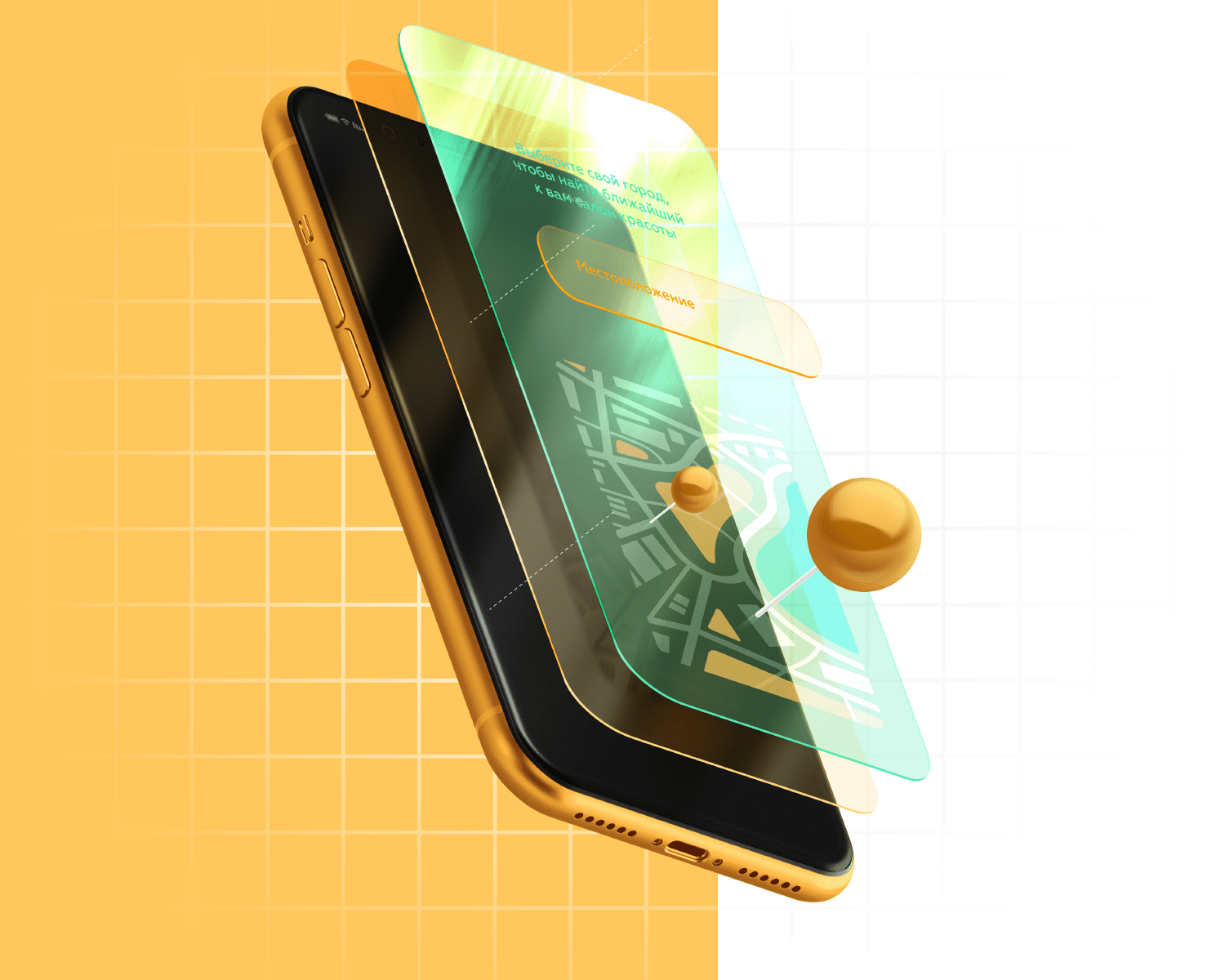 Phone number:
8 499 938 60 62

Write to us. We will tell more.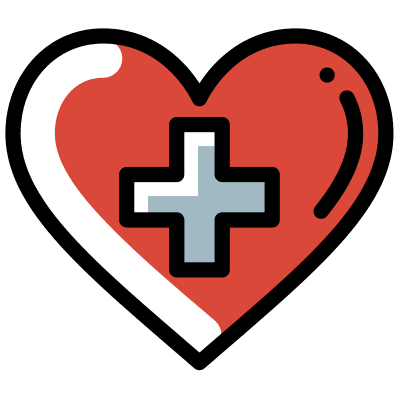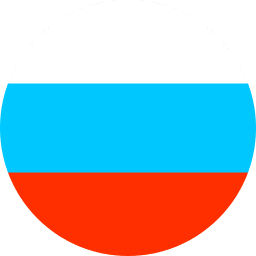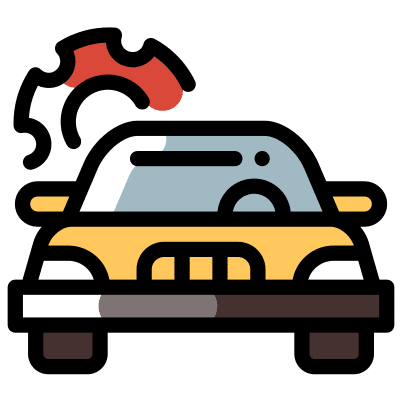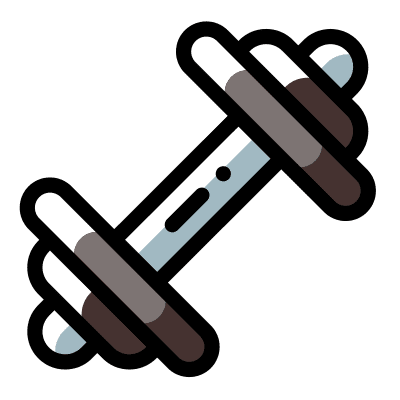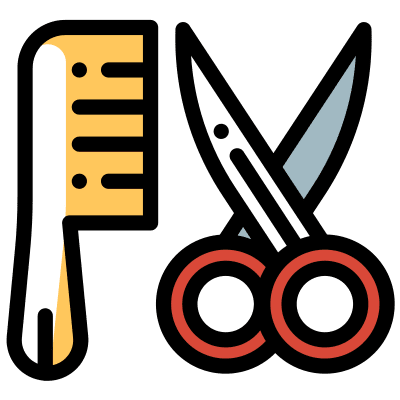 Car-care centers
and car washes
Medical centres
and clinics
If you plan to actively take part in your city's social life, then you can publish up-to-date information about people needing help in "Charity" section. If anybody needs help, and you're the owner of the clinic, you can publish the news about raising some money for certain people.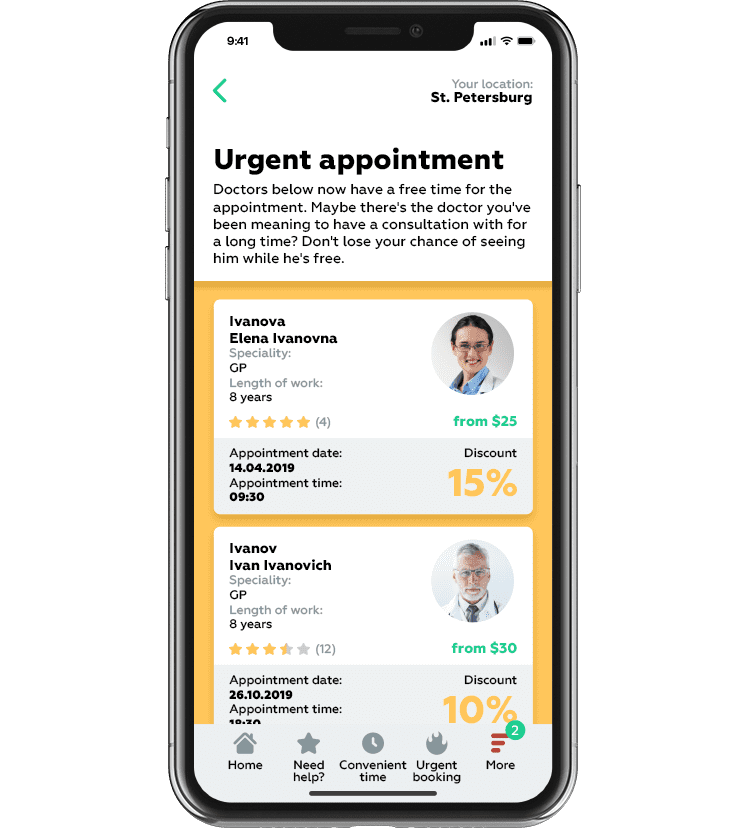 Making urgent appointments
Imagine yourself being an owner of a clinic. Or car service's director. One of your employees has unexpectedly had a cancellation.
In order not to waste your time use the "urgent appointment" function. All users will be notified about available time and you'll immediately get a new client for the newly available time.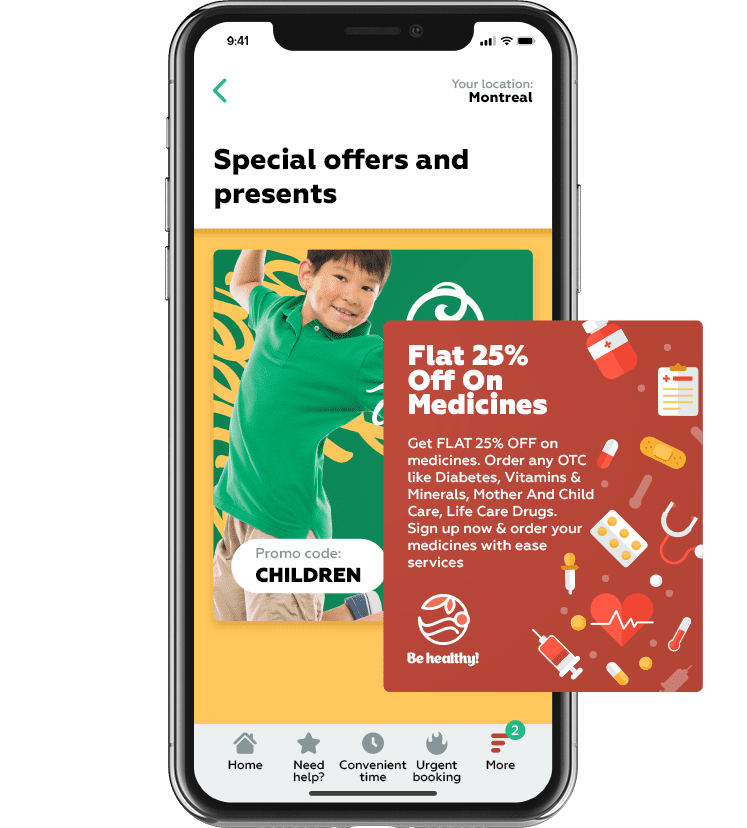 All businesses organise special giveaways for their clients. "Promocodes" section will bring you closer to your client!
Type the promocode or a codeword in the application, and state it in conditions, that this promocode is to be found inside the application. This way you'll surely increase number of downloads and get closer to your clients!
Have you got any questions left?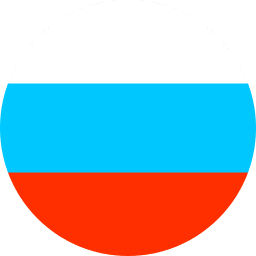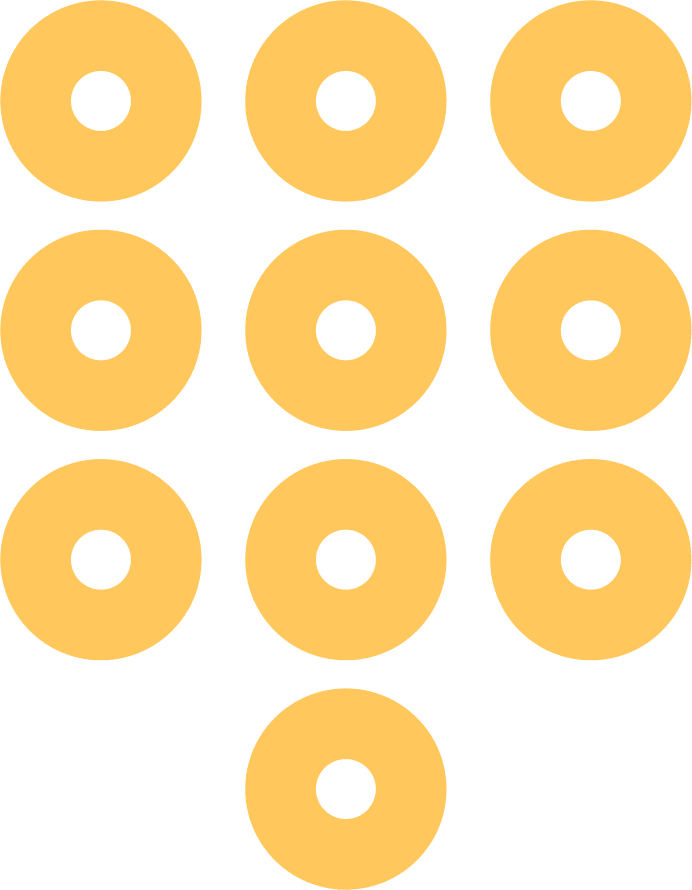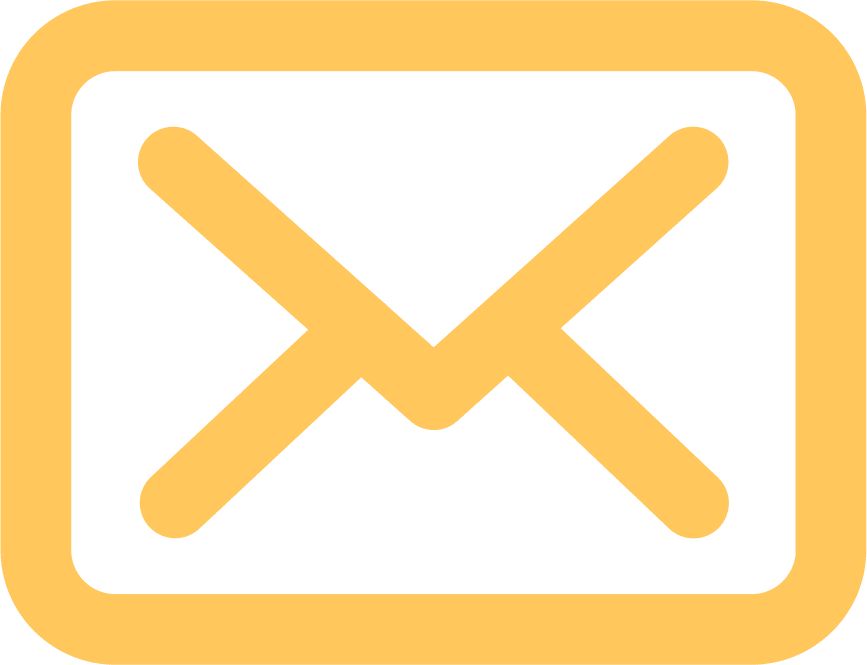 TIMESGET specialises in developing mobile apps helping to sign up for or make an appointment in different ccompanies.
For example, you are an owner of dentist's. Your clients used to make appointments by making a call.
However, using TIMESGET's app patients are able to see all specialists of your clinic, choose
available time and make an appointment in just few clicks! Moreover, the app will have a bunch of functions,
starting from automatical selection of available times to comfortable communication with your patients
inside the application (more details below). The app is created in your individual design!
Hairdressers
and beauty salons
Fixed price
for developing
an app!
We work with different areas in a similar manner: beauty and hairdresser salons,
car-care centres and car washes. We simplify communication with a client and help
them make up their mind more quickly. It used to be a problem for many companies
to develop an individual app: high pricing didn't let an average car service afford
such investments. In TIMESGET we have solved this problem!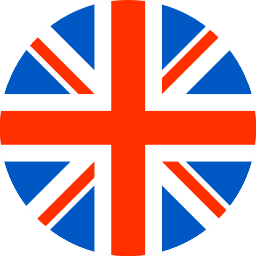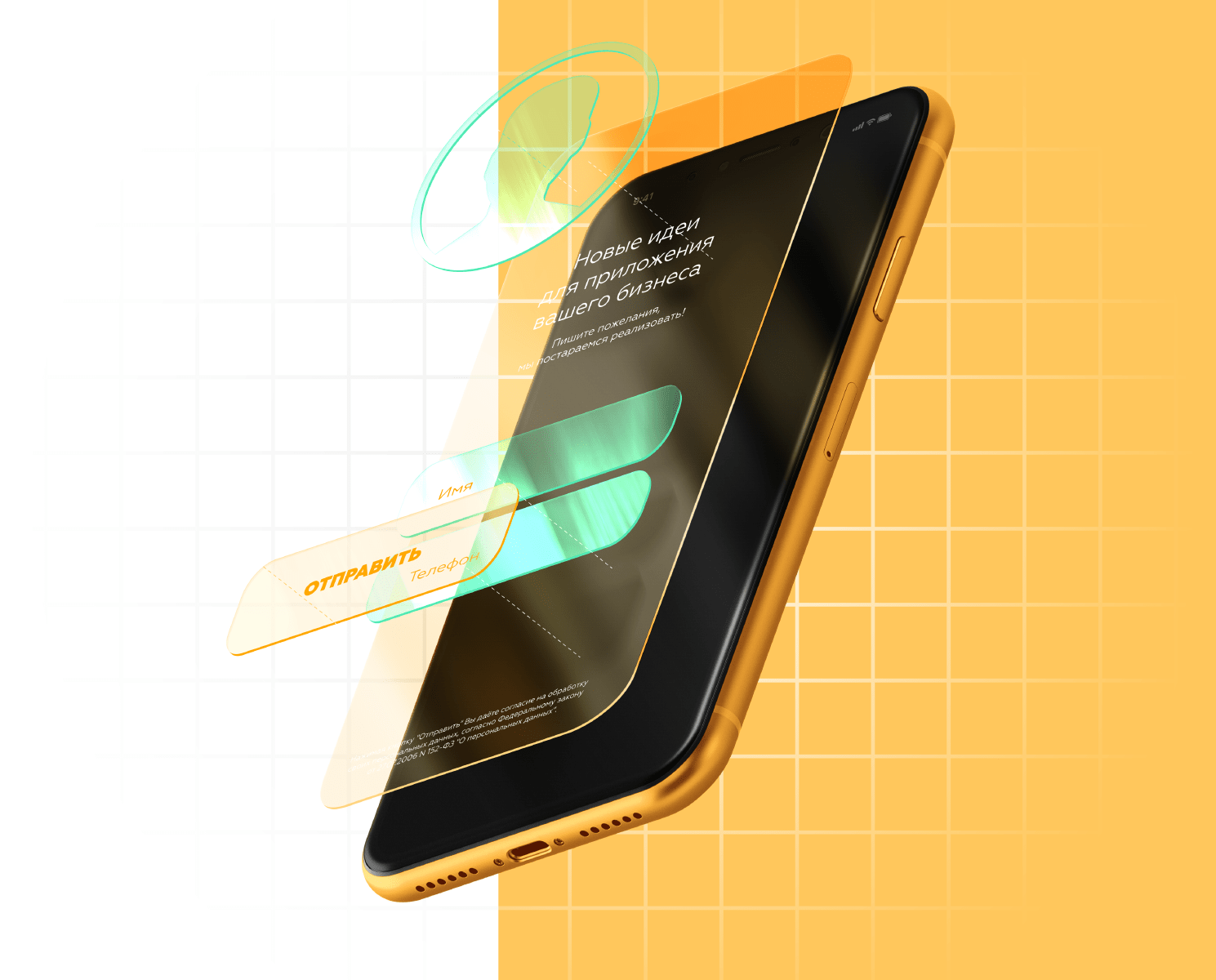 Is your client a mother on her maternity leave? Or a full-time employer, who is only free from 12 to 13.30? Using a "convenient time" function your client will easily make an appointment to you! It is as simple as that: client is setting a convenient interval "FROM" and "TO", also choosing a date. Application then calculates who of your employees will be available for the time set and then displays free times for an appointment. Now your client doesn't have to call the company to find out whether you have available specialists for certain times, appointment's pricing etc. - using this function your client will sign up in the shortest time!
The functions you get
in the final app: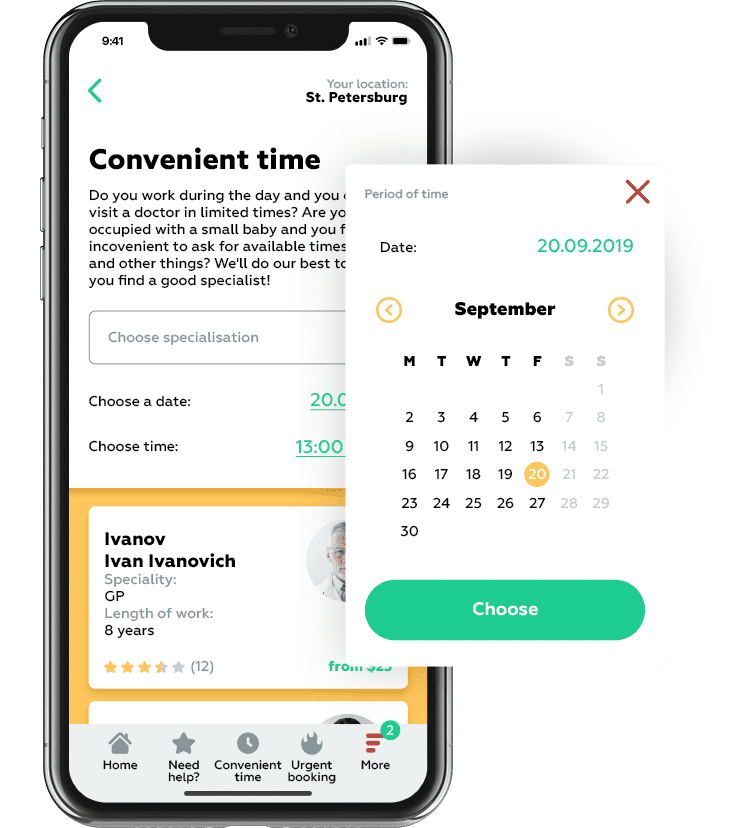 We specialise in business apps only.
Therefore prices are 4 times lower!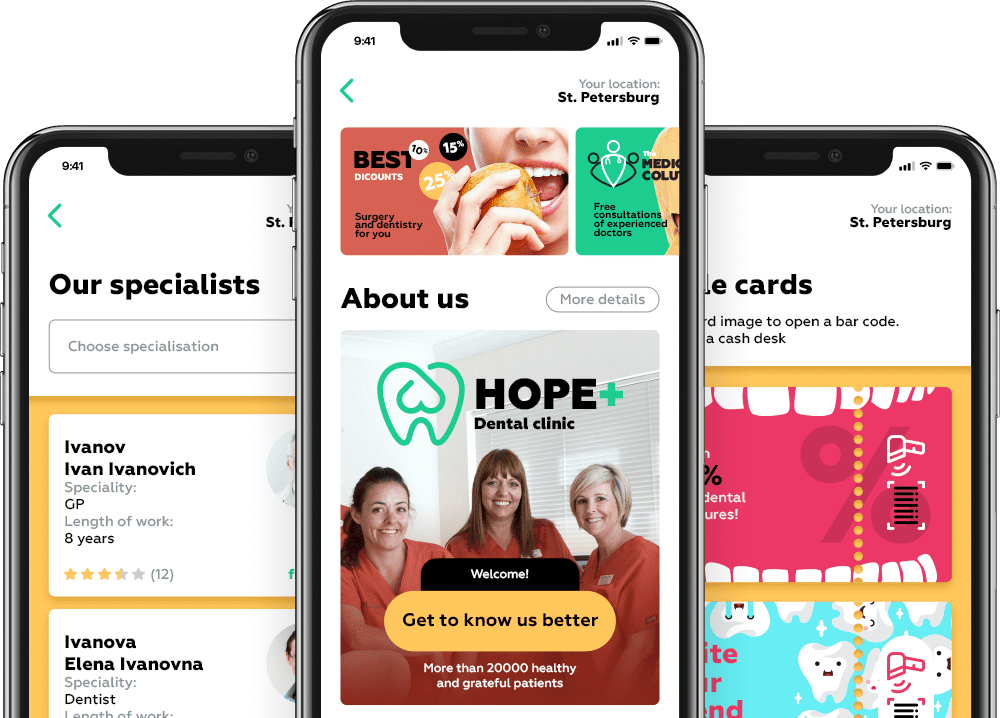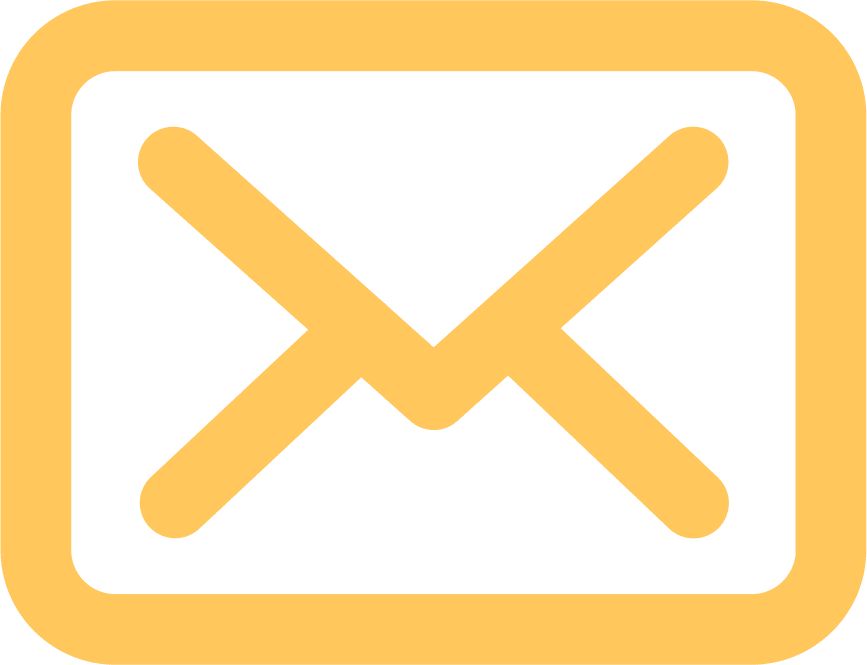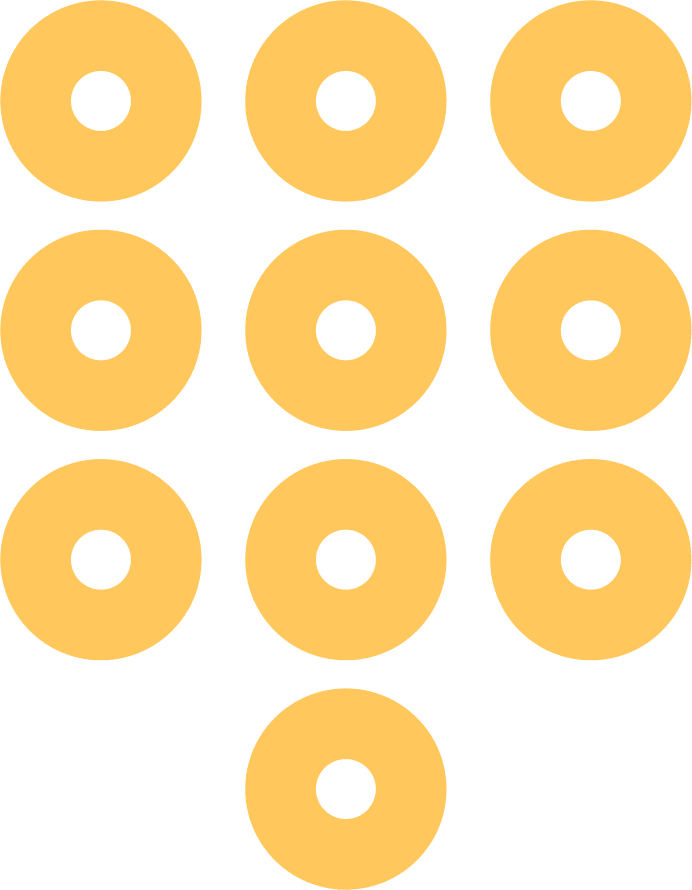 INCREASE SALES UP TO 42%
VIA TIMESGET APPS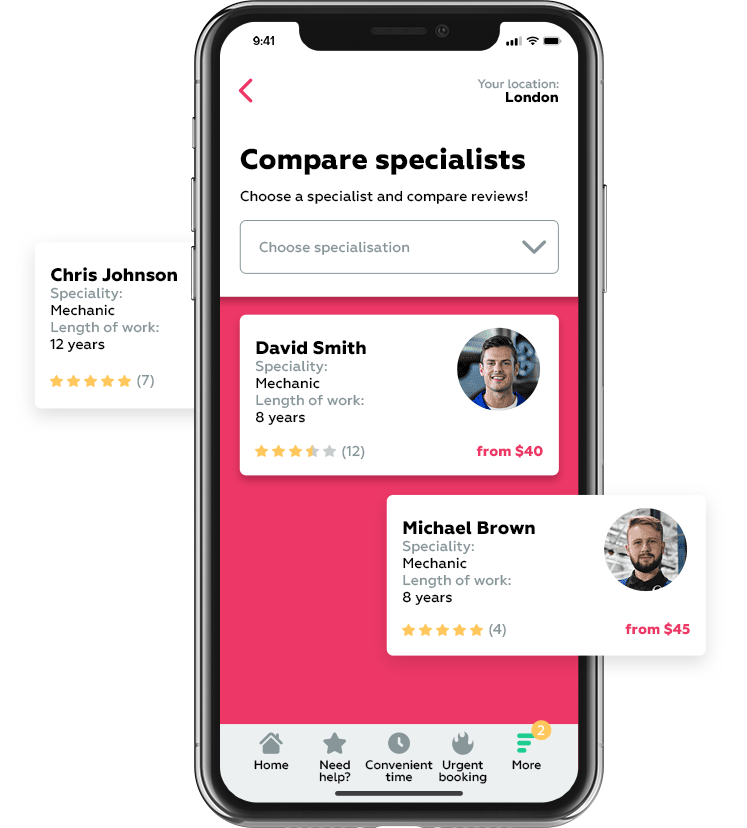 Top-rating of specialists
Based on other clients' marks and reviews, the app selects and displays the best specialists, sorting them in top positions of the app. Clients always look for good executives, which in its turn will help them make up their mind quicker and choose your company!
This sole function costs many companies 150 thousand rubles,
but our clients get it for free in their application! Mobile card means your company's discount or bonus card in smartphone. Now a client can show his card at a cash desk right from his application. Cashier scans the screen, and a client gets a discount or a bonus. You'll save money on producing plastic cards and you'll significantly automatize your job!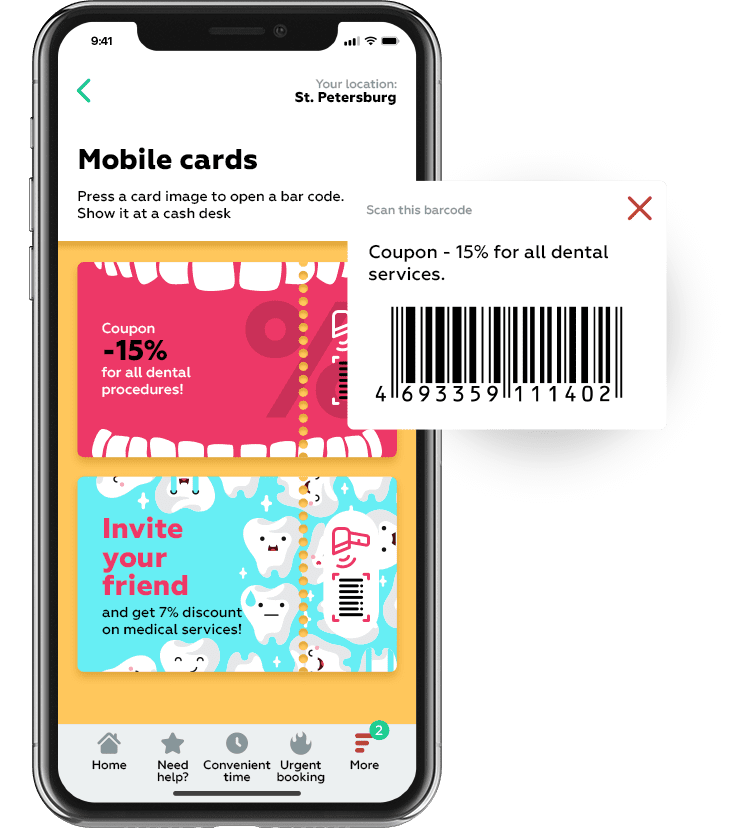 PUSH message is a powerful marketing tool for working with clients. Now you can save on sms newsletters by making it automatic and direct inside the app.
Since these users are your presumable target audience, it means that you're going to get a max response!
Three steps to get your application